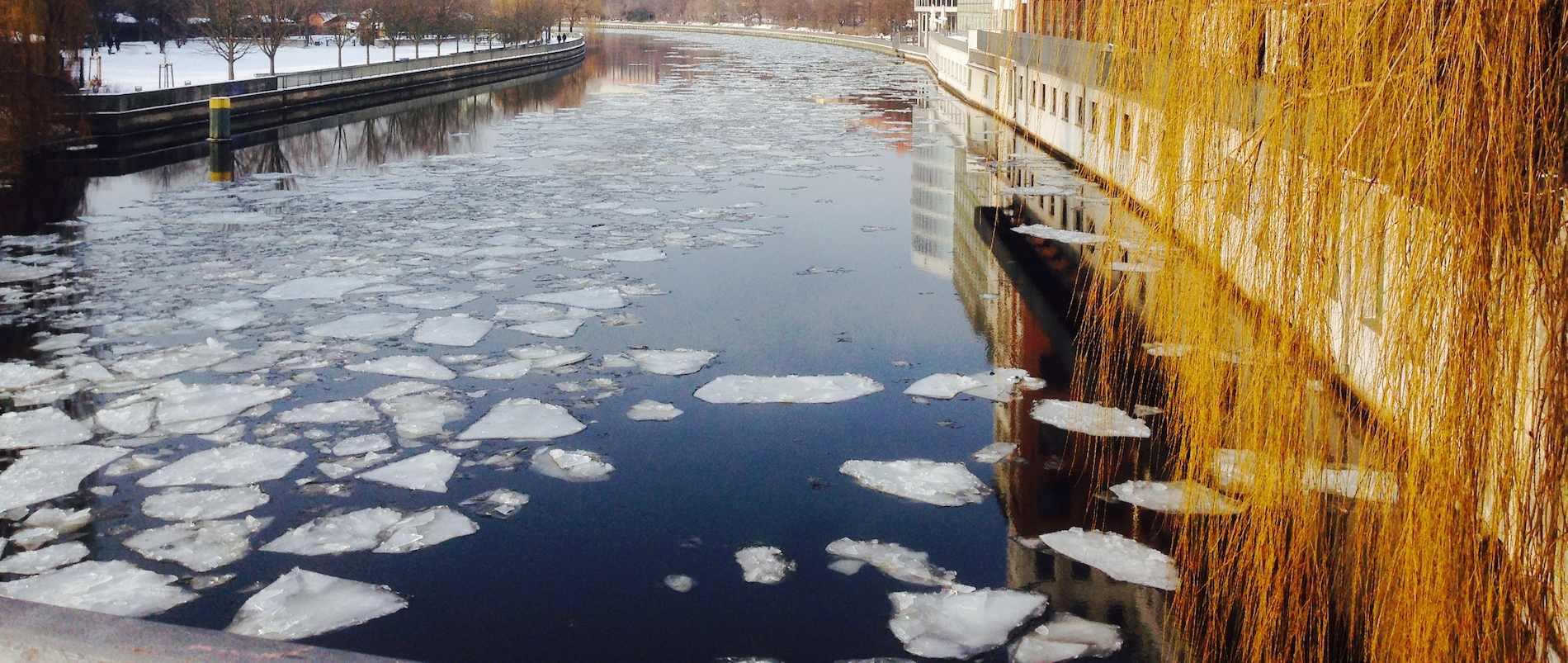 Photo Credit: Felix Mohnert
After I finished my degree in Business Administration at Freie Universität Berlin I decided to say goodbye to my old habits and started to learn programming. This was in 2012, and since then, I changed perspective on many things.
My hardest challenge so far is: Learning all the things without having a profound dev backround.
Things I learn(ed)
Ruby 1.9 / 2.0
Rails 3.2 / 4.0
HTML / eRuby / Haml
CSS/ Compass /Sass
Bootstrap 2 / 3
PostgreSQL
Heroku / cloudControl
Git / Github
Javascript / / Coffeescript / jQuery
Sinatra
Teaching Ruby on Rails to Beginners
Blogging
I'm currently working for DaWanda, a European marketplace for unique goods. You can read about our dev challenges in our Blog that I set up: Code o'Clock.